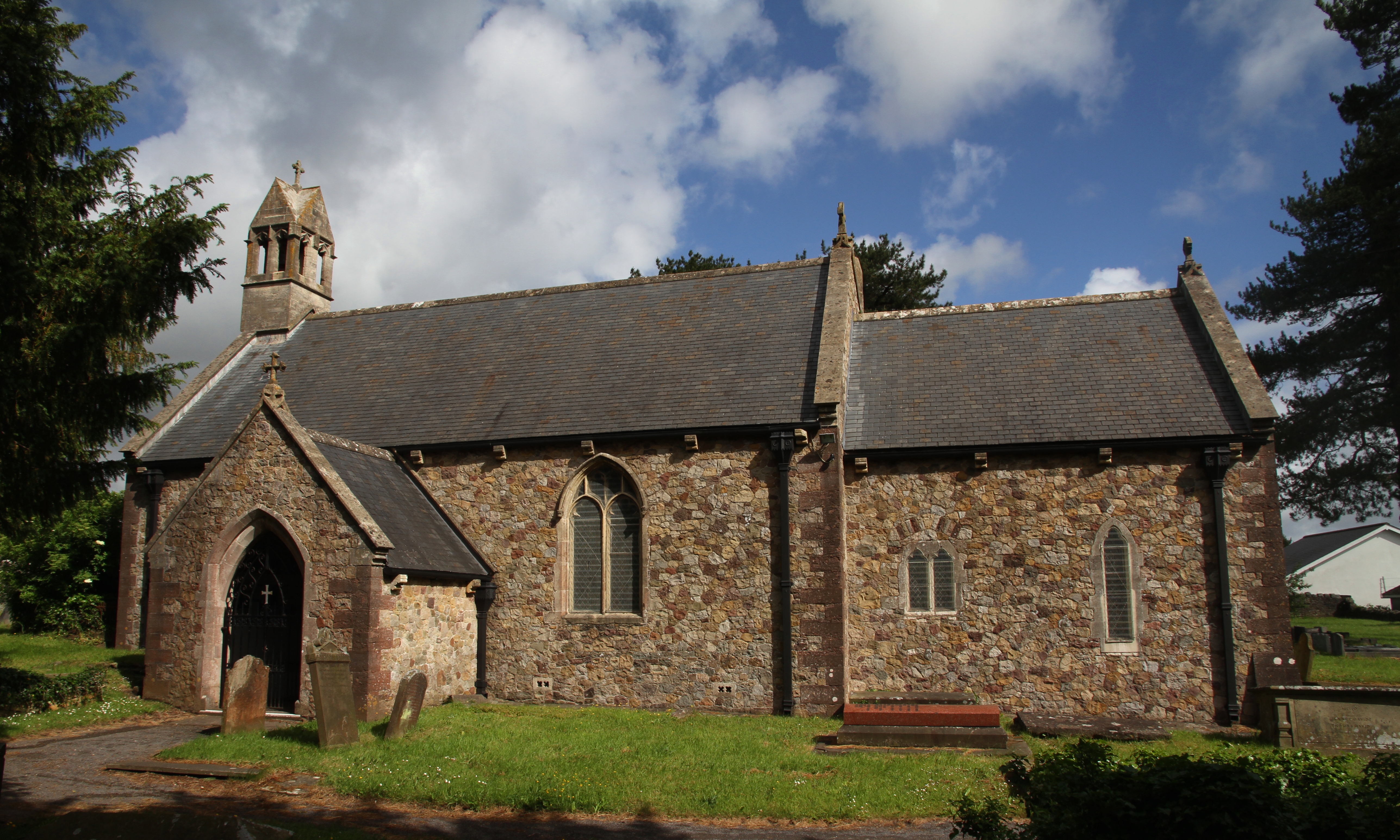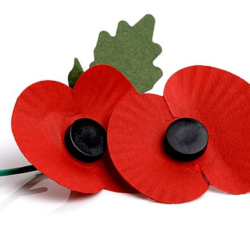 Remembrance Sunday
Didn't get out to a Remembrance Sunday parade?
Sunday 12 November 2023, the outdoor Act of Remembrance at Radyr War Memorial and the following service were streamed on the Ministry Area YouTube channel, These are now available to watch again.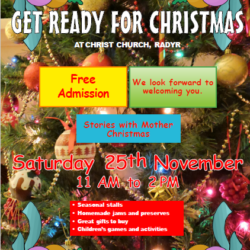 Get Ready for Christmas
Buy your Christmas Gifts, Competitions, Cake Stall, Mulled Wine, Hot Turkey Rolls, Entertainment. Bring your friends.
Saturday 25 November from 11am to 2pm at Christ Church, Radyr.
Free Admission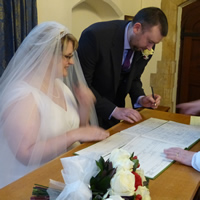 Weddings
Planning a wedding?
Book your big day at Church and find out about the options we offer for your service.
---
About
St John's is the ancient church of the former Parish of Radyr, almost 800 years old, though it was much altered in the Victorian period. We believe it stands on the site of an ancient wayside shrine – the prayer place (aradur) which gives the parish its name. The yew tree outside the main door may be a thousand years old.
Until the 1970s St John's was a little country church, surrounded by farmland. Now it is in the middle of a large private housing estate, and the old farm house, the Radyr Court, is now a pub!
Explore