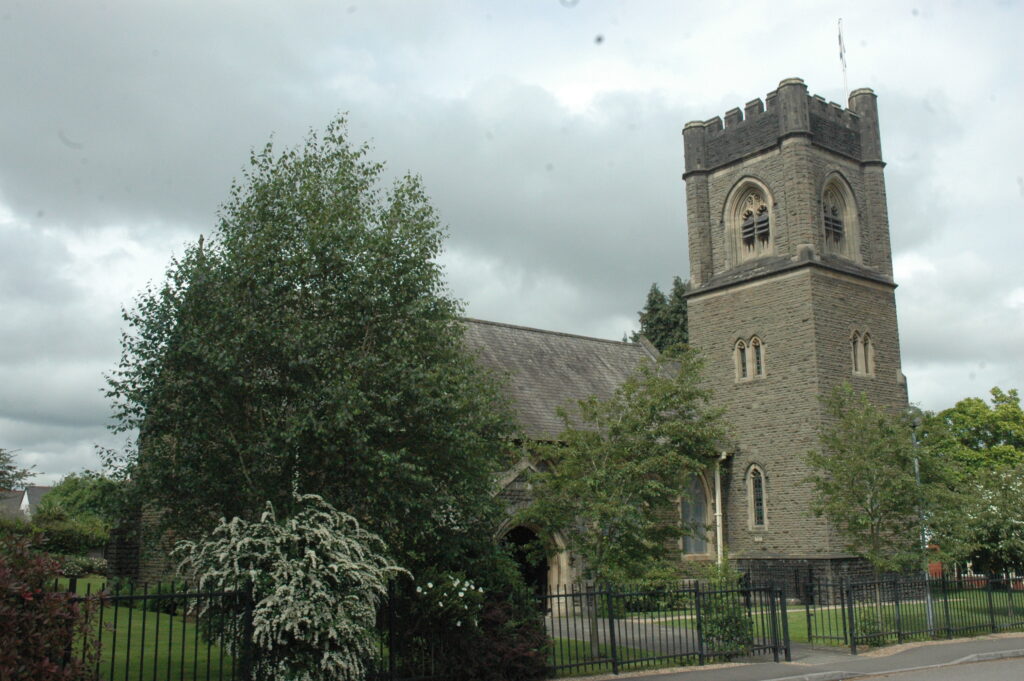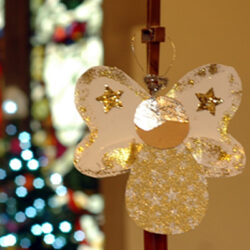 Advent and Christmas Services
A warm welcome to all at any of our special services across the Ministry Area during this festive season.
View all Christmas Services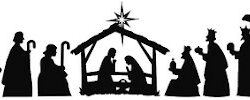 Lessons and Carols
Traditional service of Lessons and Carols ahead of the Christmas season. Bring your friends to share the joy of the Christmas season.
Sunday 17 December starting at 6.00pm.
Free Admission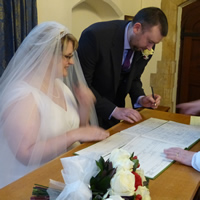 Weddings
Planning a wedding?
Book your big day at Church and find out about the options we offer for your service.
---
About
Christ Church is the larger and more recent of the two church buildings in the former Parish of Radyr, though designed in traditional style. It was built at the beginning of the 20th century to meet the spiritual needs of the growing communities of Radyr and Morganstown. Christ Church was designed by George Halliday, Llandaff Diocesan Surveyor, and built on land given by Lord Windsor. It is a listed building.
Live Streaming of Worship at Christ Church
Christ Church has a camera system installed which means it is possible for us to live-stream to our YouTube Channel and record services. Camera angles have been chosen specifically to safeguard your privacy but your image may be captured at various times. If this is a problem, please speak to the stewards on arrival who can then place you in a suitable position in the church.
---
Explore
Calendar
Sunday 3 December @ 08:00

-

09:00

Sunday 3 December @ 11:00

-

12:00

Wednesday 6 December @ 09:30

-

10:30

Sunday 17 December @ 18:00

-

19:00

Sunday 24 December @ 17:00

-

18:00

Sunday 24 December @ 23:30

-

Monday 25 December @ 00:30